Pecorissimo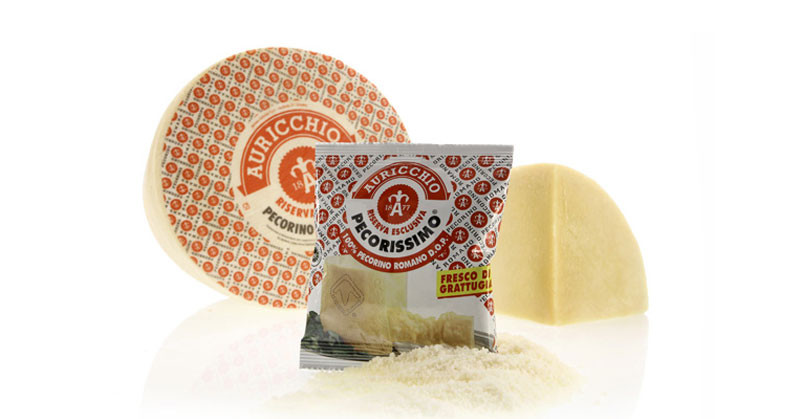 Pecorissimo is purest Pecorino Romano, grated and fresh-packed.
Thanks to the convenient 62,5 grams fixed weight packaging it is ready to use as an ingredient to your recipes or you can sprinkle it directly on cheese pasta.
A product in line with latest consumers' requirements. Ideal to enrich your dishes with unique taste and fragrance.